AS FEATURED IN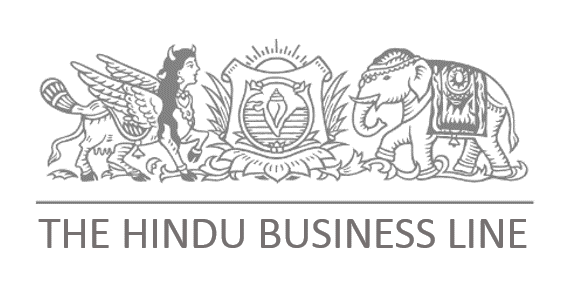 Corporate Services
Business Coaching
Career & Life Coaching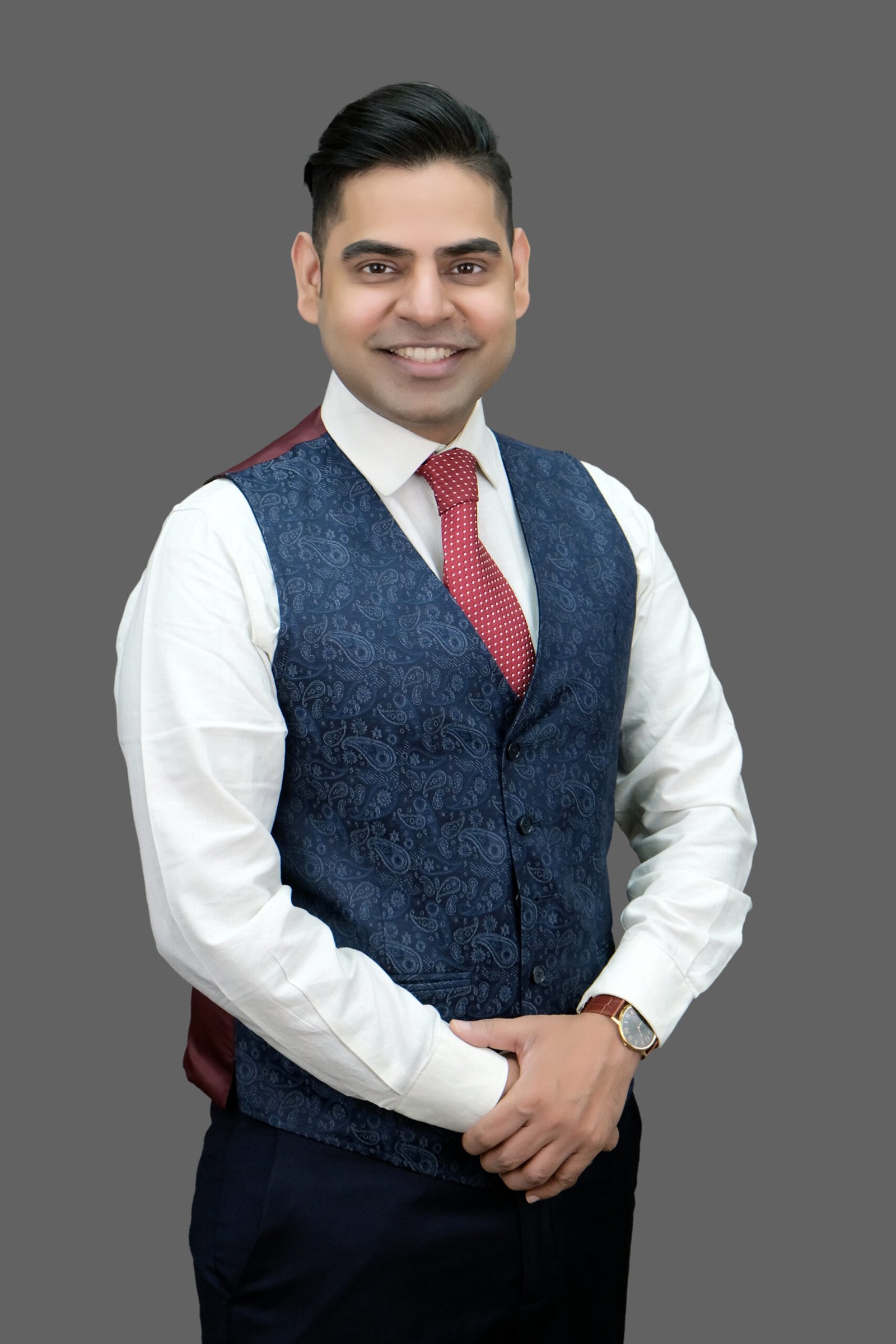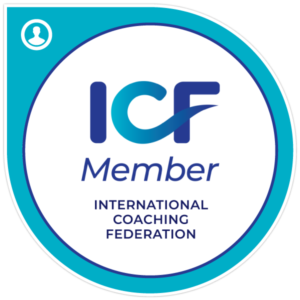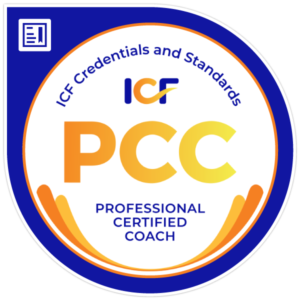 People say change is hard. It is, but it is much more achievable when you have Aditya as your coach and mentor to guide you through the process. I was lucky to have Aditya as an executive coach during a period of time where I needed to change my leadership style. I learned a lot from him on dealing with leadership challenges, and providing a vision to guide myself. Once Aditya helped me identify leadership areas to work on, he was tireless in making sure those new habits stuck. I attribute a lot of my success in navigating a difficult period in my career to Aditya. I vouch for the amazing transformation I see in myself today. I would also like to specifically mention that the investment is worth it. Thank you Aditya!
Aditya's ability to mentor and coach is his natural talent. He has the knack of bringing the best out of people by asking the right questions, stretching the mind into limitless space and possibility and by forcing out the best in you. I had had the privilege of being mentored by him when we were students together and now when he is a professional coach. The most important thing I have learnt from him is the more you think something is possible, the sooner the possibility turns into a reality.
Aditya is the person you want standing by you as you take on whatever is most important to you. I have taken on many things: new careers, new relationships, developing new ideas, transforming my health, you name it, and Aditya was beside me, reminding me of my commitments, keeping my visions alive- despite my attempts of sabotage. Aditya listens to me and coaches me as a client and friend. He is amazingly resourceful, creative and focused. Aditya is unwavering in his commitment to relate to me as someone fully capable of reaching my goals and living my dreams. He won't let me forget it. This changes how I view myself, making success possible.  My dreams won't die as long as he is around. So, much is possible with Aditya in your corner. Aditya comes highly recommended by me.
I met Coach Aditya virtually in coaching sessions. Since then he has been immense support in my career journey as well as in personal life too. Coach Aditya has a rare combination of being chivalrous and tenacious personality. I was always harsh on myself, Aditya made me realize to be empathetic and loving towards my inner self. It was and will always be the biggest self-realization for me. I wish all the happiness and loads of well being to Coach Aditya! Stay Blessed always 🙏